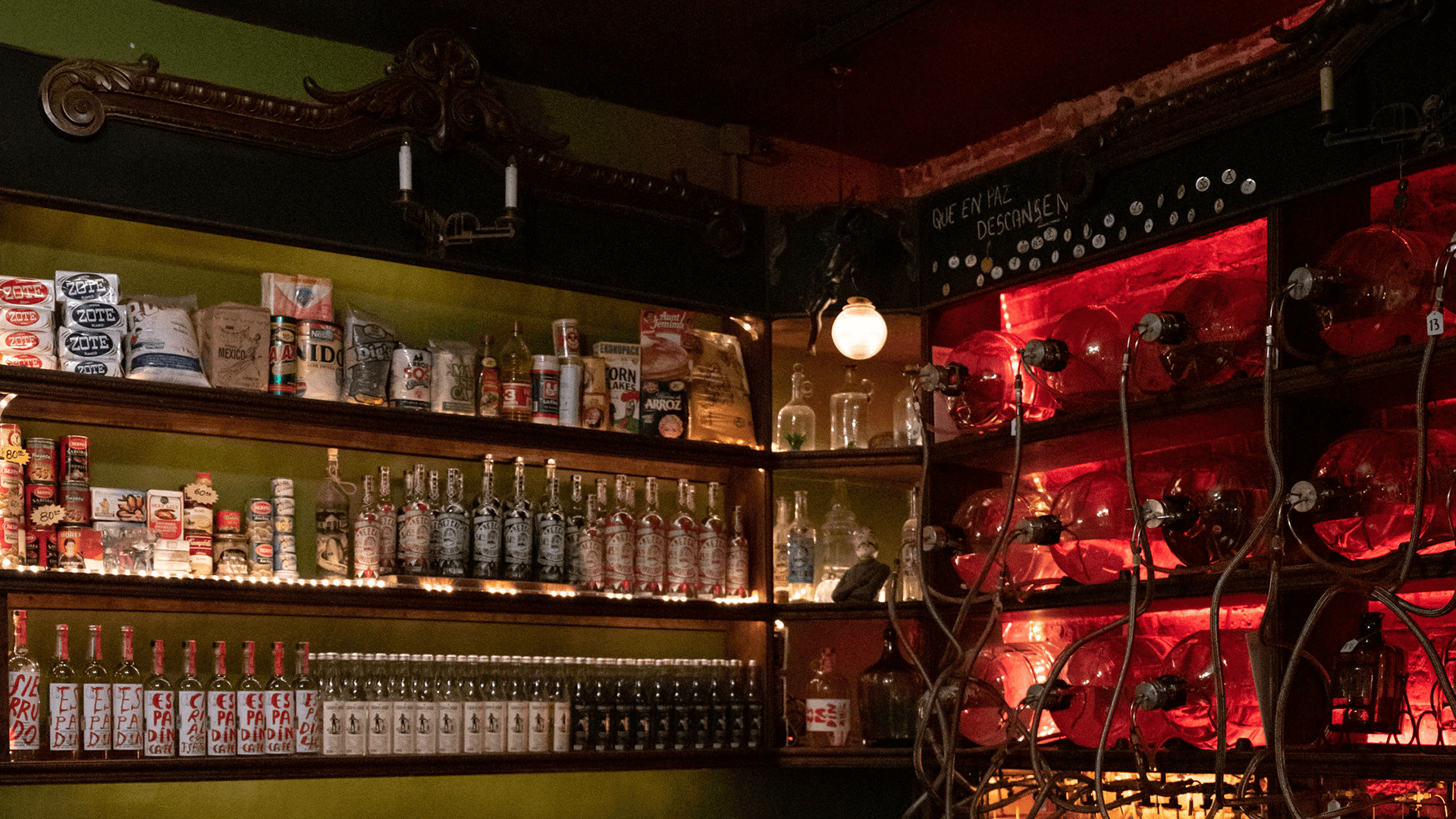 With a 14 years history, La Clandestina is the traditional place to drink mezcal in Mexico City.
Hidden in the streets of the Condesa neighborhood, a secret place whose essence will lead you directly to an authentic experience with mezcal.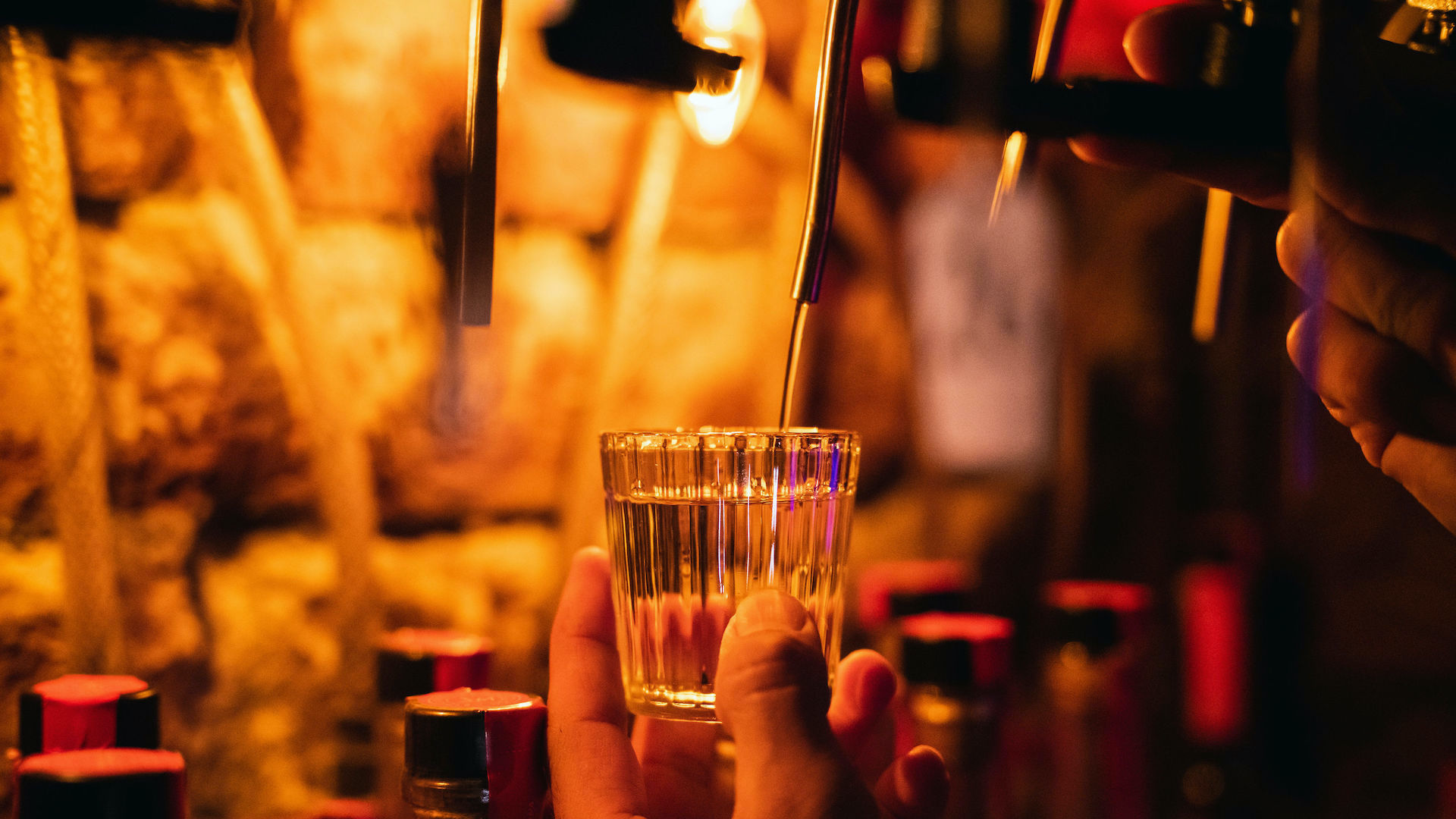 La Clandestina offers a selection of 25 mezcals from different regions of the country, mainly from Oaxaca, handmade by mezcal masters who share the same culture of quality, taste and care of the land.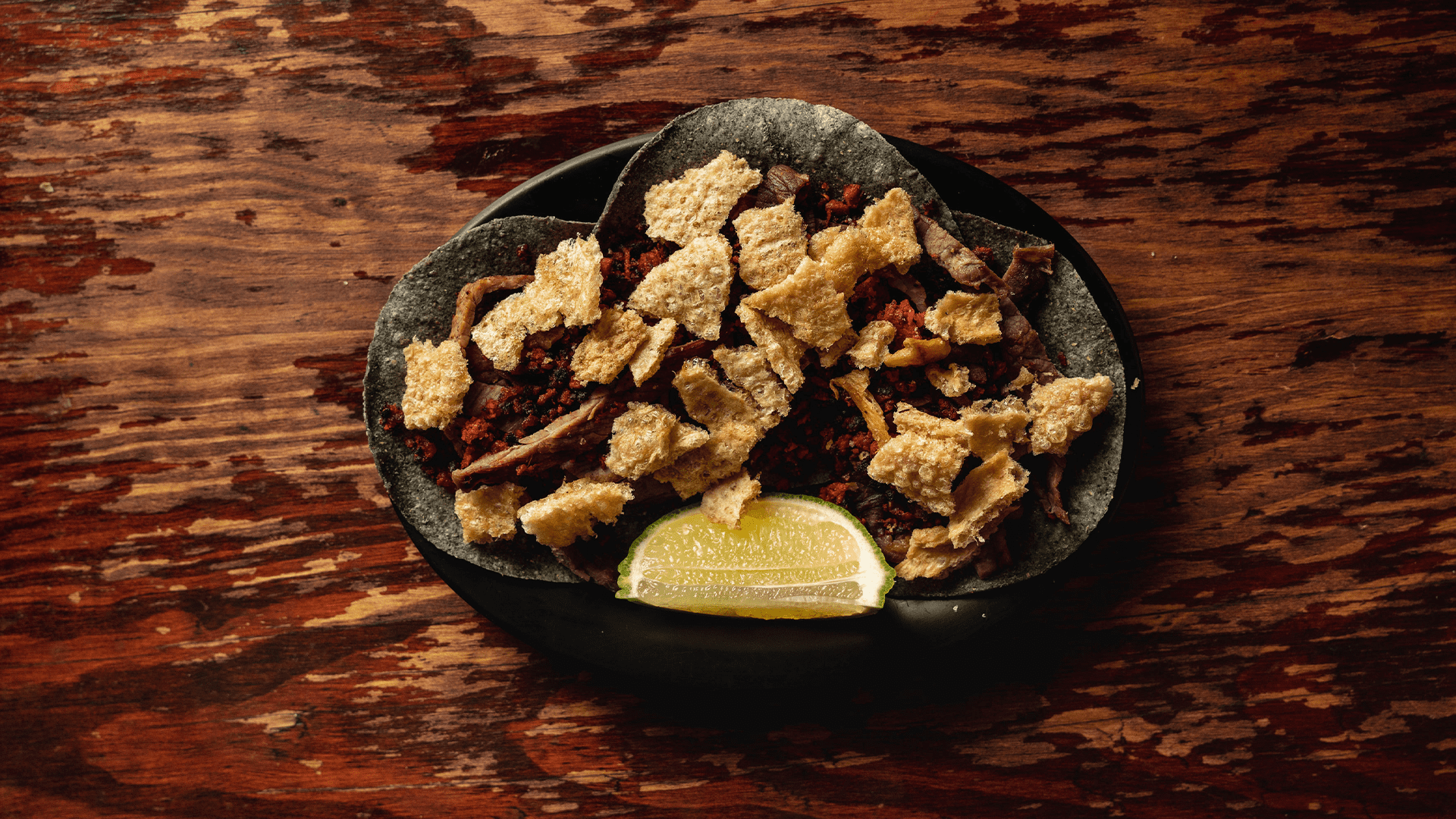 The decoration and ambiance are inspired by the places where mezcal is consumed. It is influenced by the back rooms where people can spend time together in the warmth of the night and mezcal. With its village soul in the city.
I am what I drink
Here I am
I take consciousness
I drink what I am